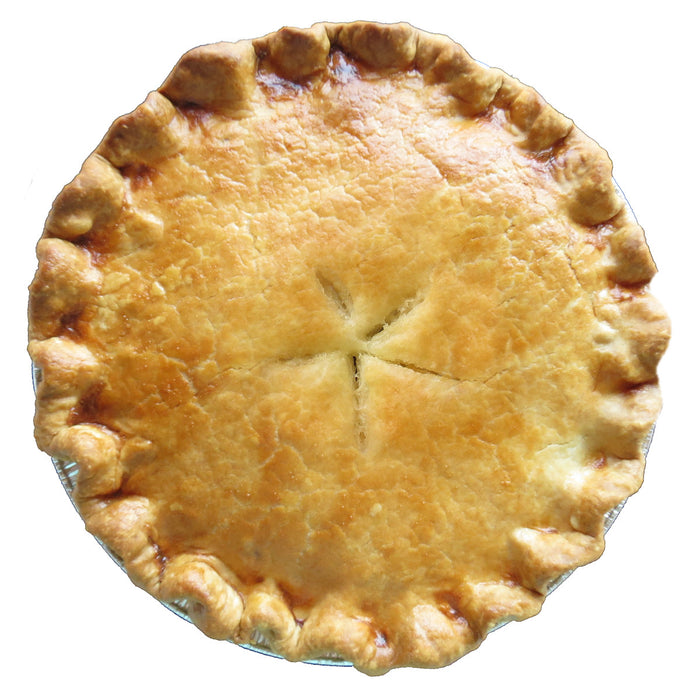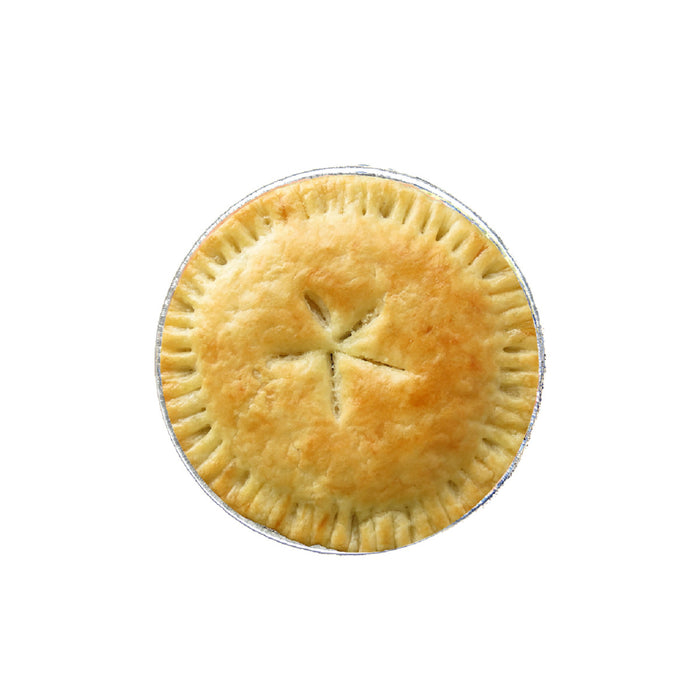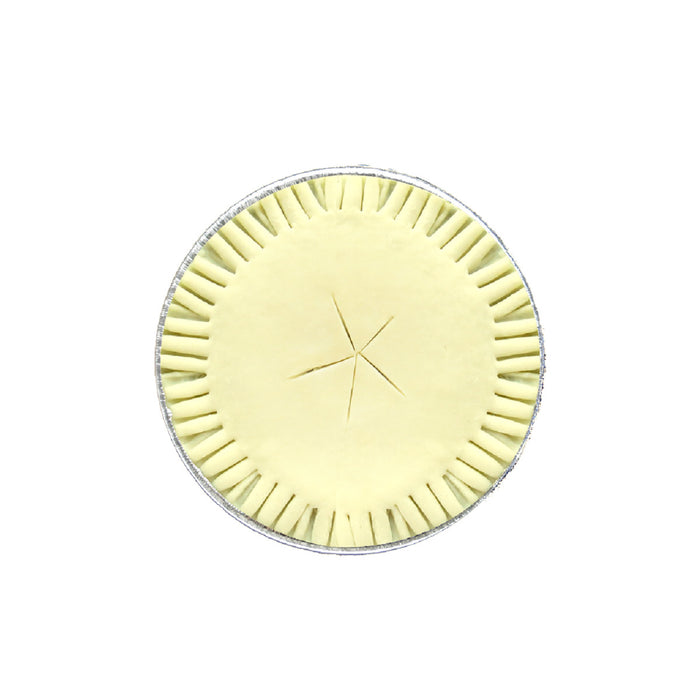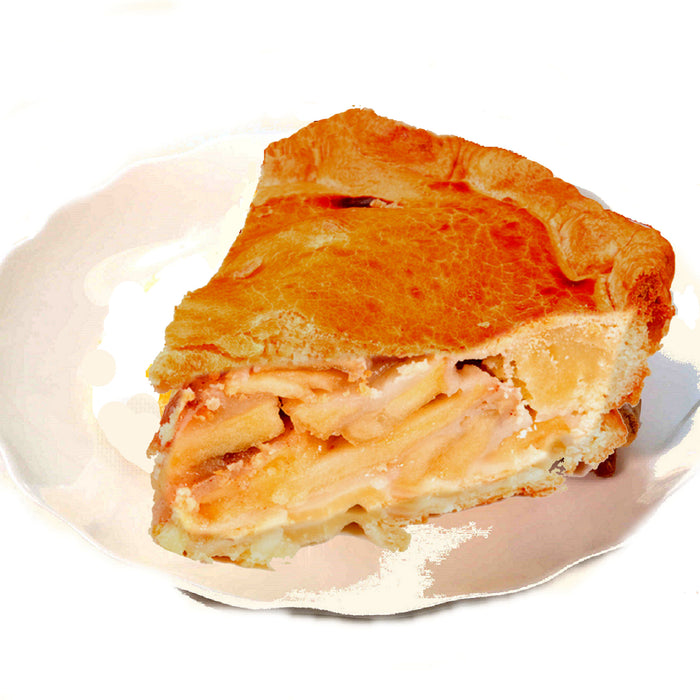 With each spoonful like a childhood memory, our apple pie is sure to warm both your belly and your soul. Our classic apple pie is made from a traditional recipe and oozes with flavour. We use fresh cut Golden Delicious and Granny Smith Apples coated in butter and sprinkled with cinnamon to make the delicious filling. For the full apple pie experience, order your pie A La Mode to receive a large scoop of vanilla ice cream.
Note: This pie needs to be ordered at least 24 hours in advance. It can be picked up at our Granville Island location.
Storage Instructions: Please see the section at the bottom of the FAQ page below. Thank you.