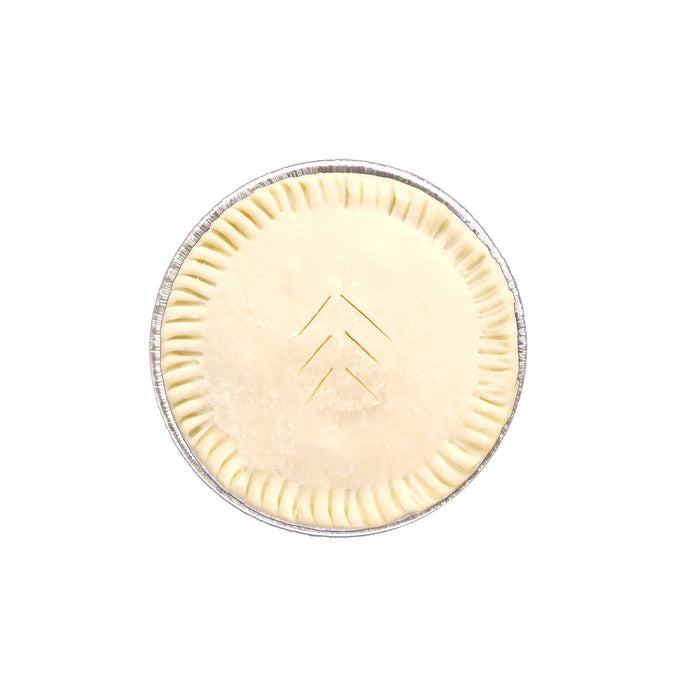 The dark cousin of the vibrant raspberry, the blackberry should not in any way be overshadowed. Here it is brought to justice together with fresh cut apples, filled into our signature flaky crust. Enjoy it toasted with some ice cream or whipping cream for the ultimate experience. 
Note: This whole pie requires min. 24 hours before pick-up at our Granville Island location 

Preserving Fresh Pie Instructions:
Please see the section at the bottom of the FAQ page below. Thank you.