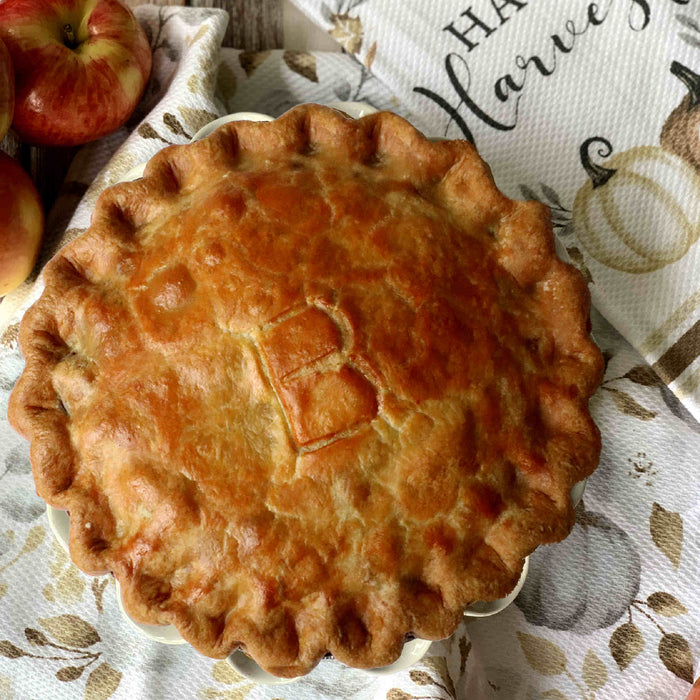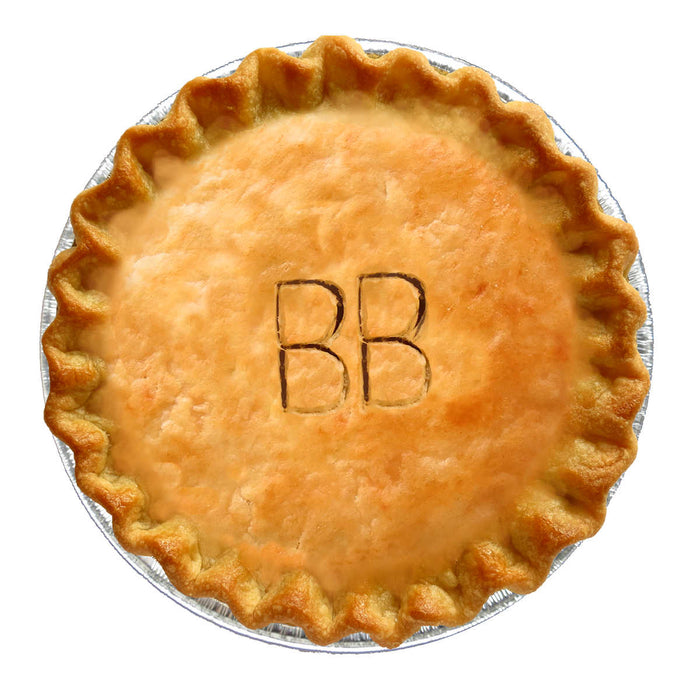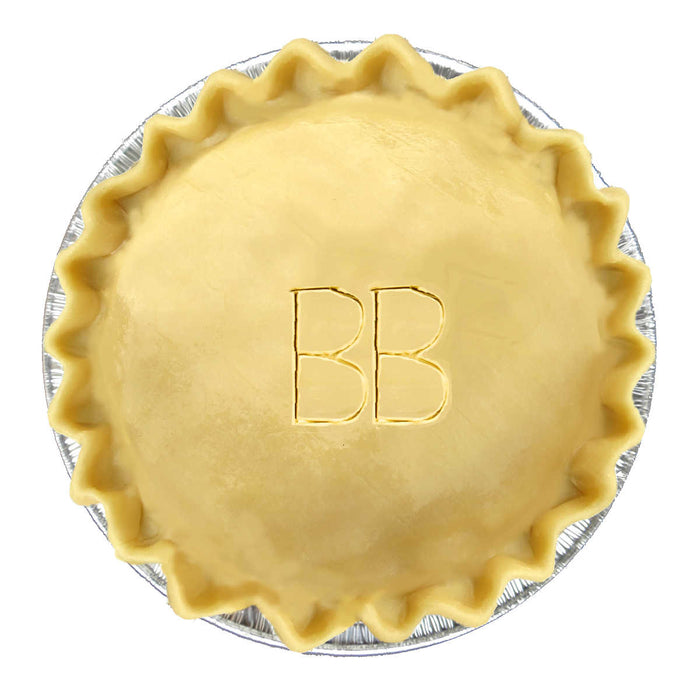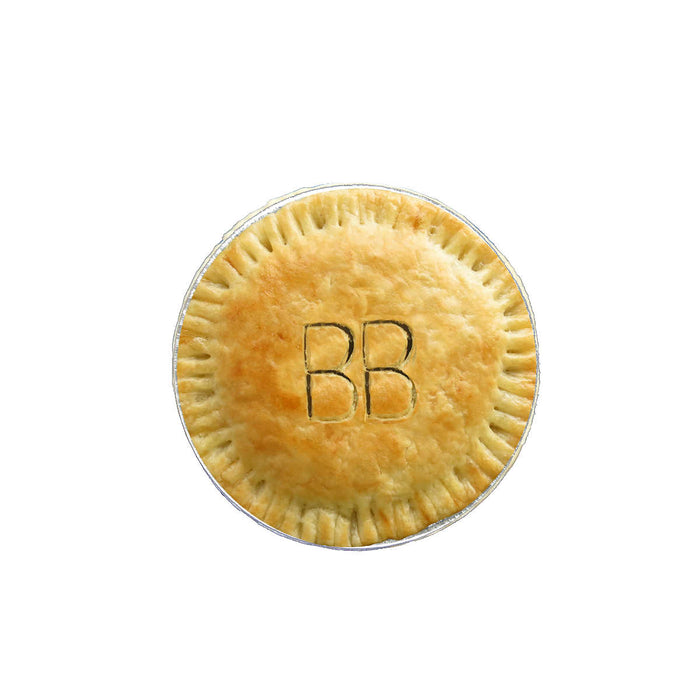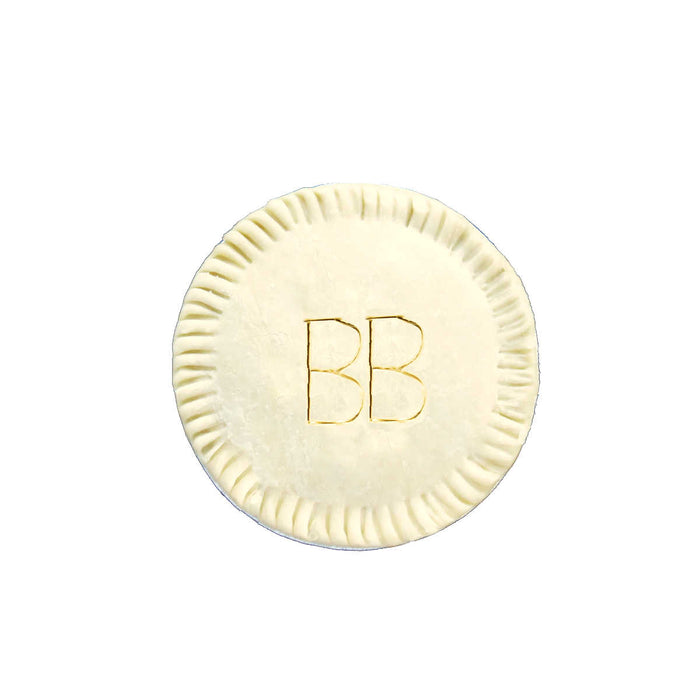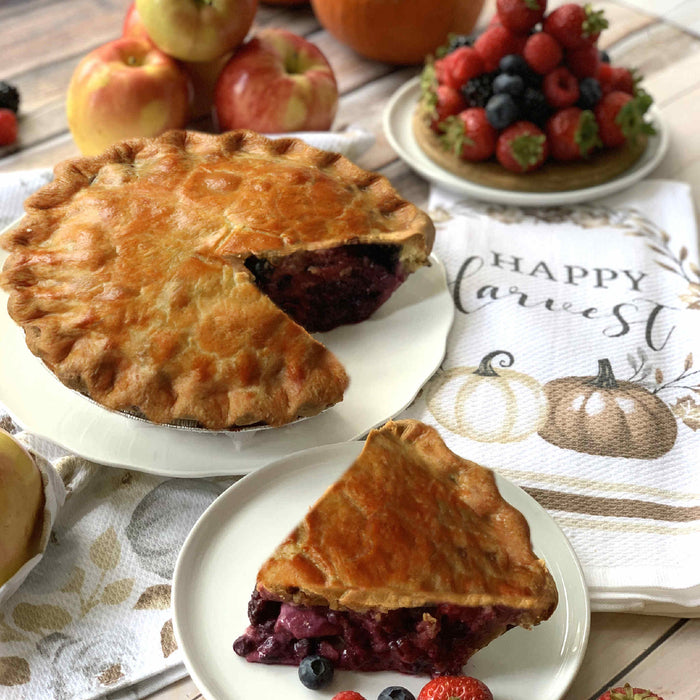 Can't pick which of our berry pies you want to try? Get the Bumble Berry Pie and you can taste a little bit of everything! Blueberry, blackberry, raspberry, and strawberry: together they form a harmonious combination of juicy sweet berries brought even more to life with apple and rhubarb in our delicious filling. To make it even better, heat it up and add a scoop of vanilla ice cream.
Note: This pie must be ordered min. 24 hours before pick-up at our Granville Island location.

Preserving Fresh Pie Instructions:
Please see the section at the bottom of the FAQ page below. Thank you.