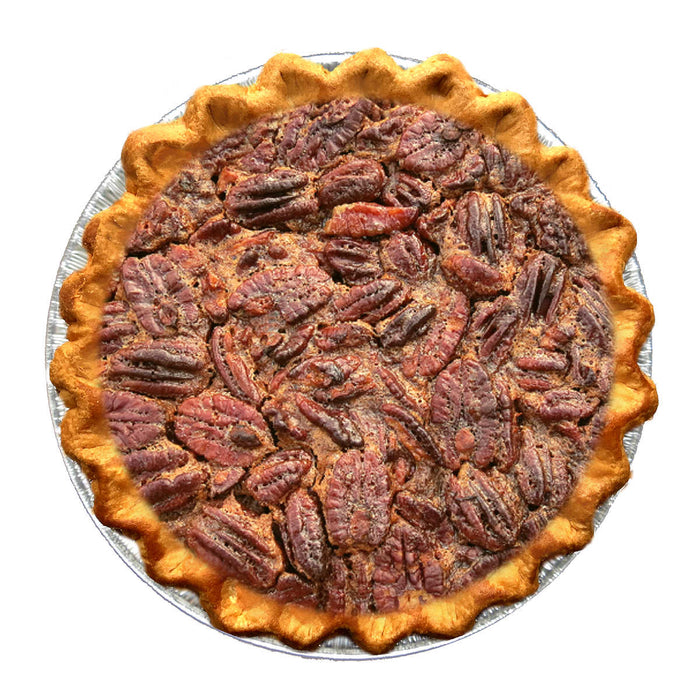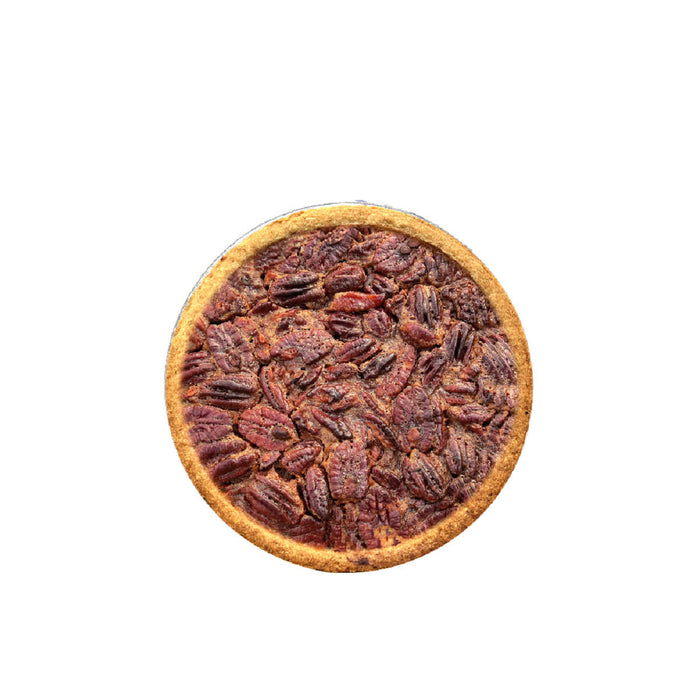 If you're looking to satisfy your sweet tooth, our Southern Style Pecan Pie is just what you're looking for! Simple and nostalgic, it is loaded with pecans and baked to a sugary perfection in our oven. For the full experience (and our personal recommendation) make sure to add a dollop of fresh whipping cream or ask for it served A La Mode with vanilla ice cream.

Note: This pie needs to be ordered at least 24 hours in advance. It can be picked up at our Granville Island location.
Preserving Fresh Pie Instructions:
Please see the section at the bottom of the FAQ page below. Thank you.