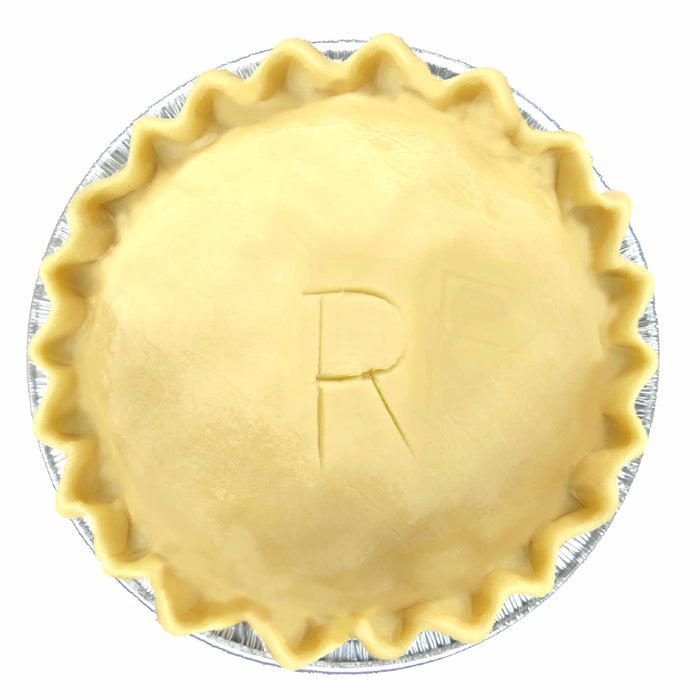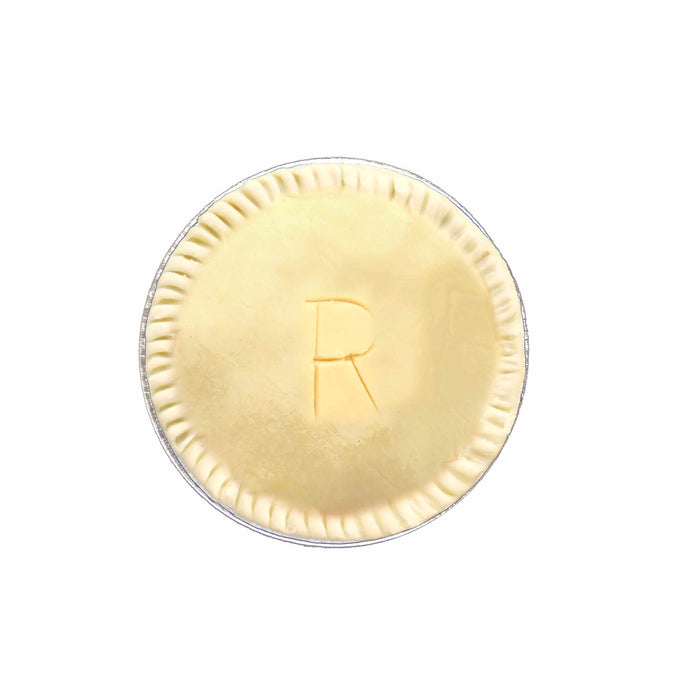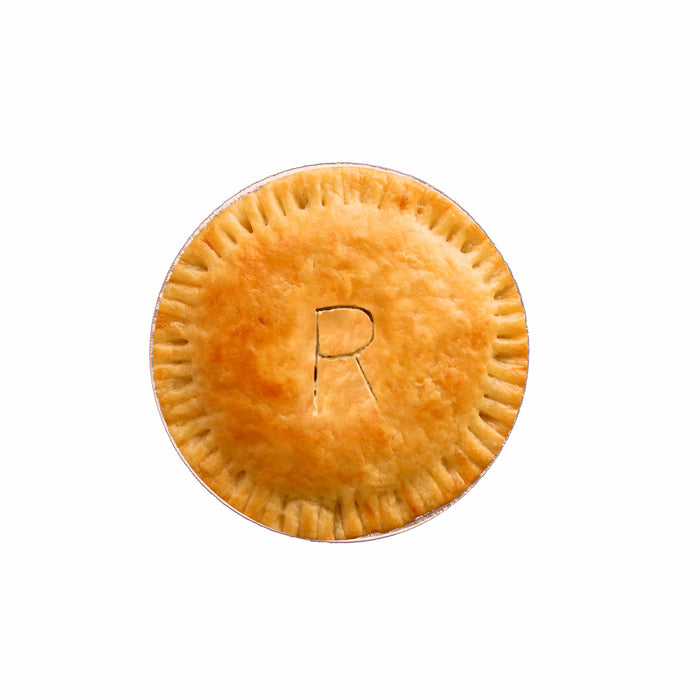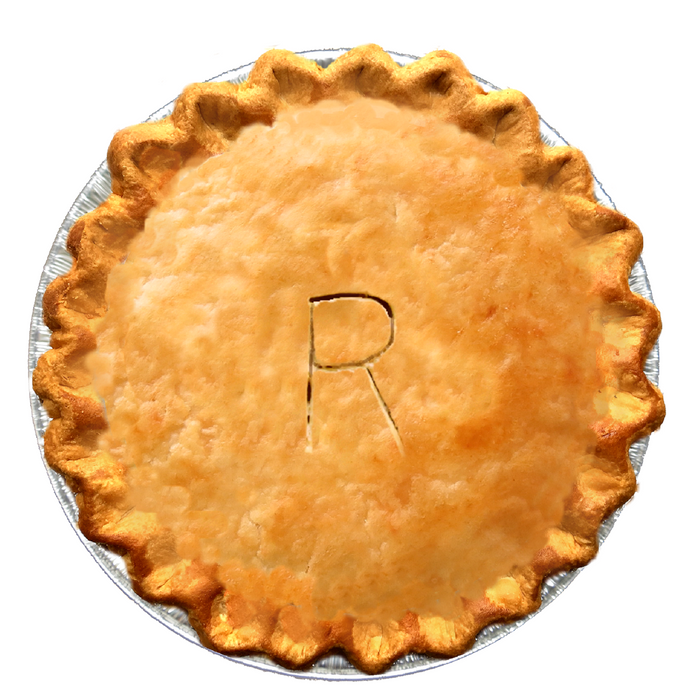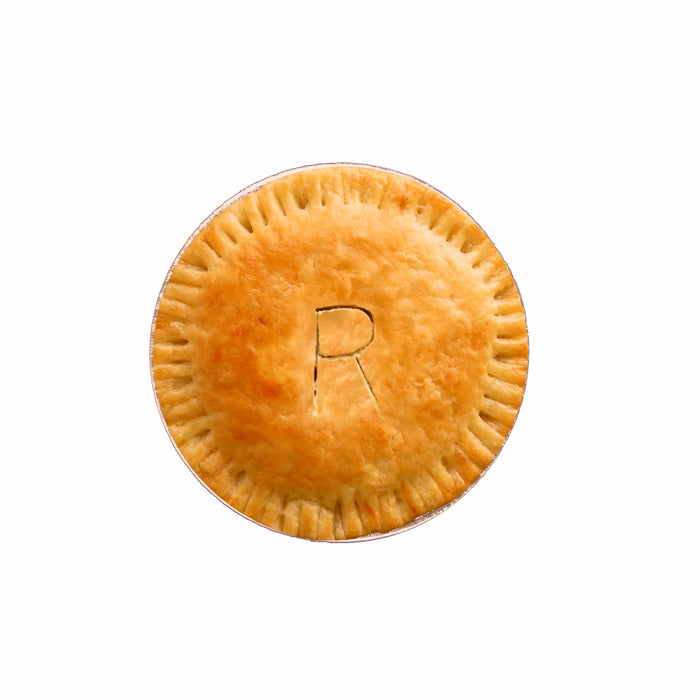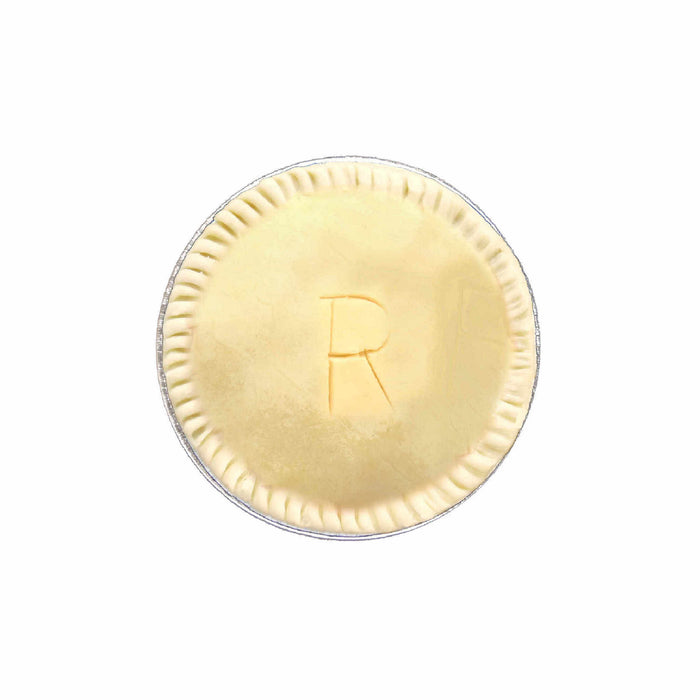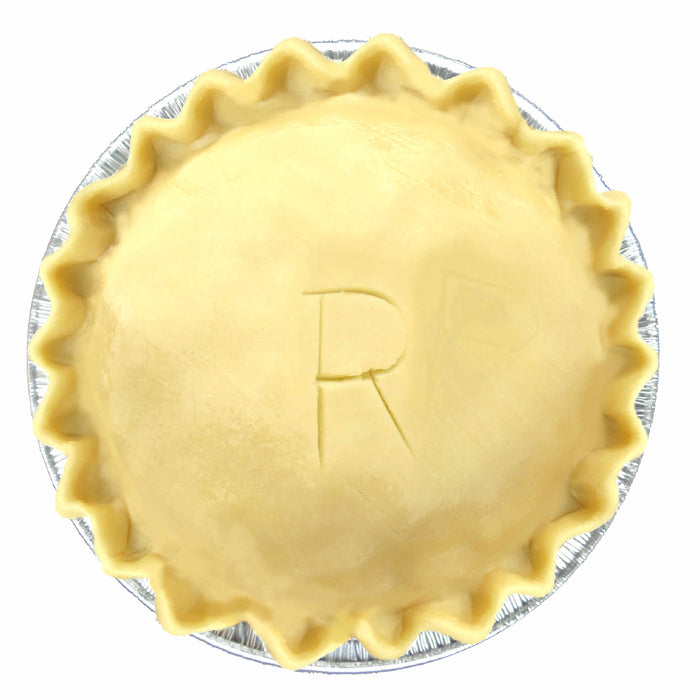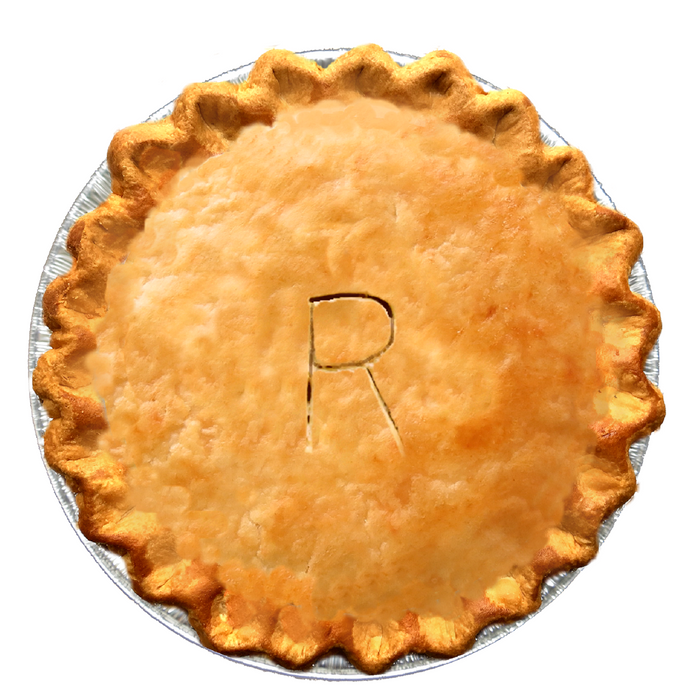 Like the idea of the Bumble Berry Pie, but don't like apples? We're covering all bases! The Razzle includes blueberry, blackberry, raspberry, strawberry and rhubarb, all packed together in our baked golden-brown pastry. For extra enjoyment, don't forget to heat it up and add a mound of vanilla ice cream.
Note: This whole pie requires min. 24 hours before pick-up at our Granville Island location. 

Preserving Fresh Pie Instructions:
Please see the section at the bottom of the FAQ page below. Thank you.