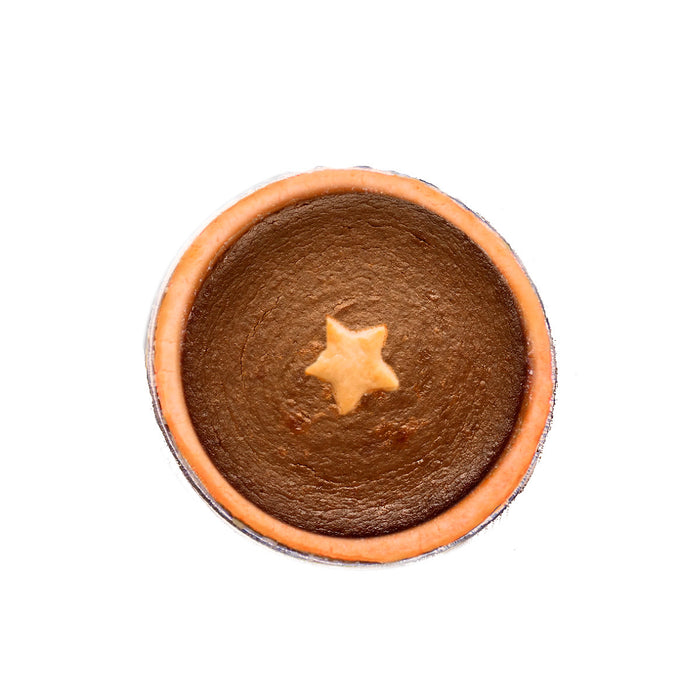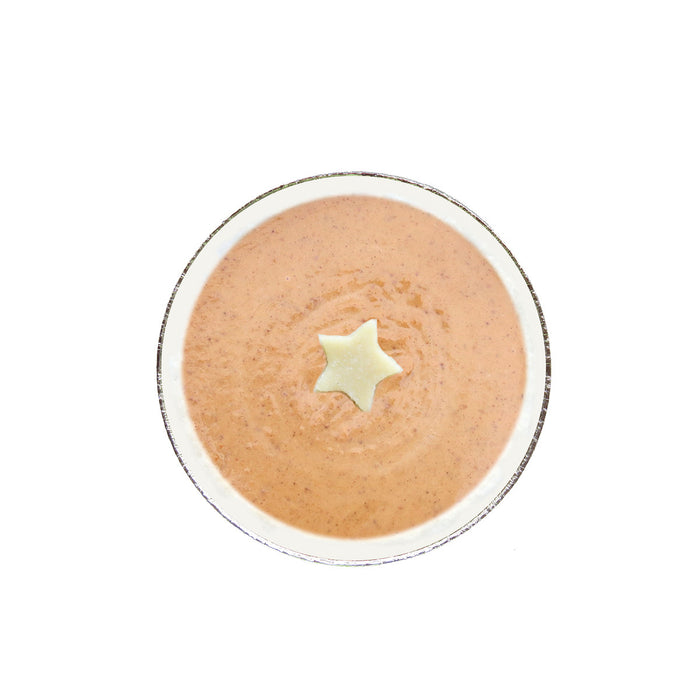 Gluten Friendly Pumpkin Pie (V)(GF)
Our classic pumpkin pie recipe made for our gluten intolerant folks! Including puréed pumpkins, brown sugar, classic pumpkin spices and a hint of citrus, the filling is loaded into our gluten free pie shell. Deliciousness available to all your dinner guests.
Note: This pie needs to be ordered min. 36 hours before pick-up at our Granville Island location.

Preserving Fresh Pie Instructions: Please see the section at the bottom of the FAQ page below. Thank you.