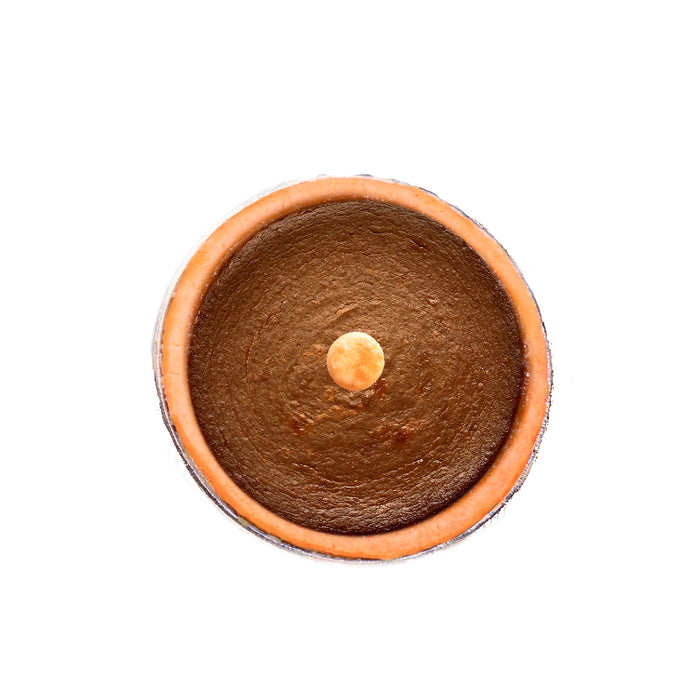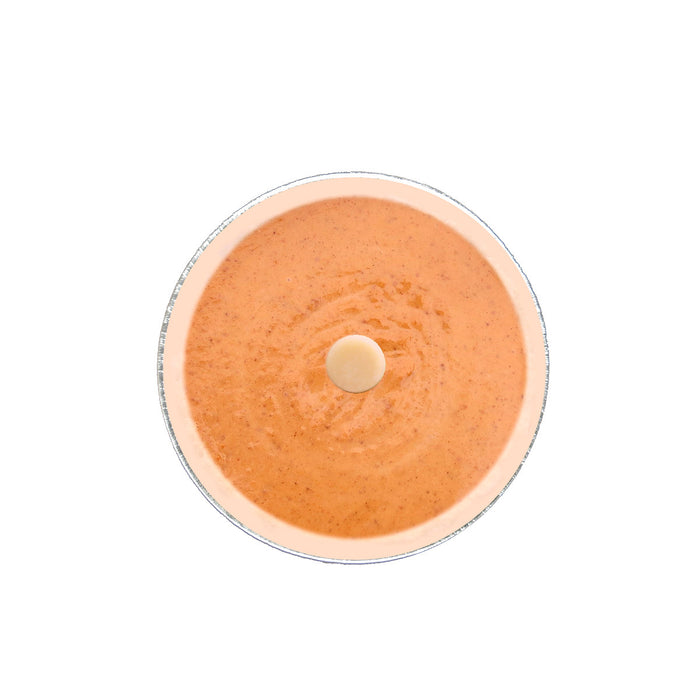 Sugar Free Pumpkin Pie (V) (SF)
The perfect autumnal pie, this recipe features pureed pumpkins, various pumpkin pie spices, and a hint of citrus - all loaded into our flaky pie crust. Will warm both your belly and soul!
Feel free to choose between "No sweetener added" or "Splenda added".
Note: This whole pie must be ordered min. 36 hours before pick-up at our Granville Island location.
Preserving Fresh Pie Instructions:
Please see the section at the bottom of the FAQ page below. Thank you.